A Pink Eunji`s Presence at 2018 S/S Seoul Fashion Week Made Fans Happy... Here`s Why
Jung Eunji walked the red carpet in such a pretty outfit.

She put on a simple, not too expressive black and white outfit with a yellow dotted ribbon on her chest to give it a little twist. She looked so calm and poised at an event that is supposed to be very busy and confusing, and this news made fans glad because it shows how much of an experience celebrity Eunji now is. Doesn't she look elegant in the pictures below?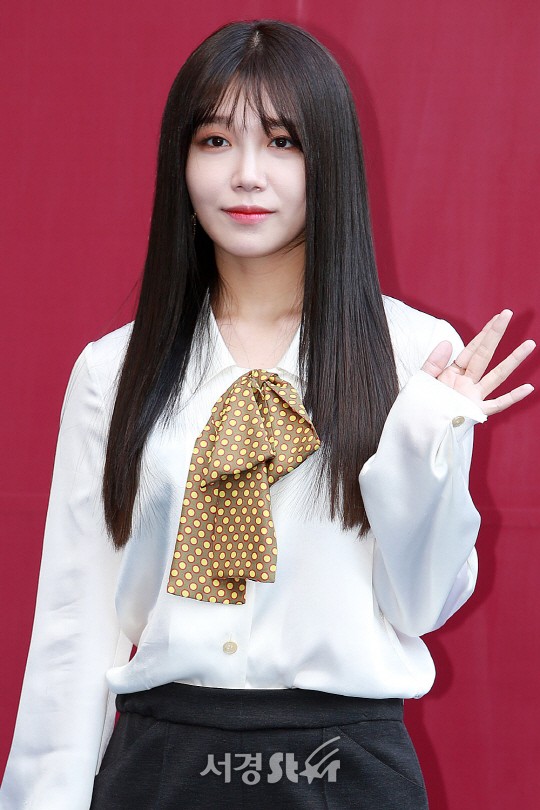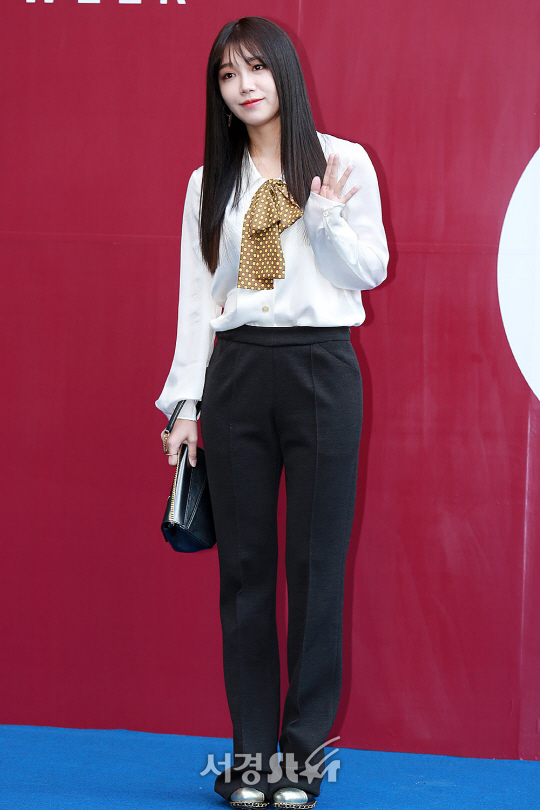 Image Source Above: 서경 Star
Image Source: 10 Asia
Watch the video above for more!

Send us your videos:
contact@kstarlive.com

Source: [Youtube] Xsports News
KStarCoin Introduction Video
Get Your KStarCoin to fund your own K-Pop concert!