A Pink`s Chorong Shared a Moment She Felt Sad During Her Travel
Chorong and Eunji are on a vacation right now, and what Chorong uploaded on her Instagram regarding a sad traveling episode made people laugh.

Chorong and Eunji went to a supermarket to get some fruit, yogurt and juice, and after they got some food, they went to the clothing section. They wanted to get couple pajamas and so they tried some on... Until they realized that the pajama dress is longer than their whole body. Suddenly they got sad and quickly put it down to get home. This episode is so sad for them but funny to us fans.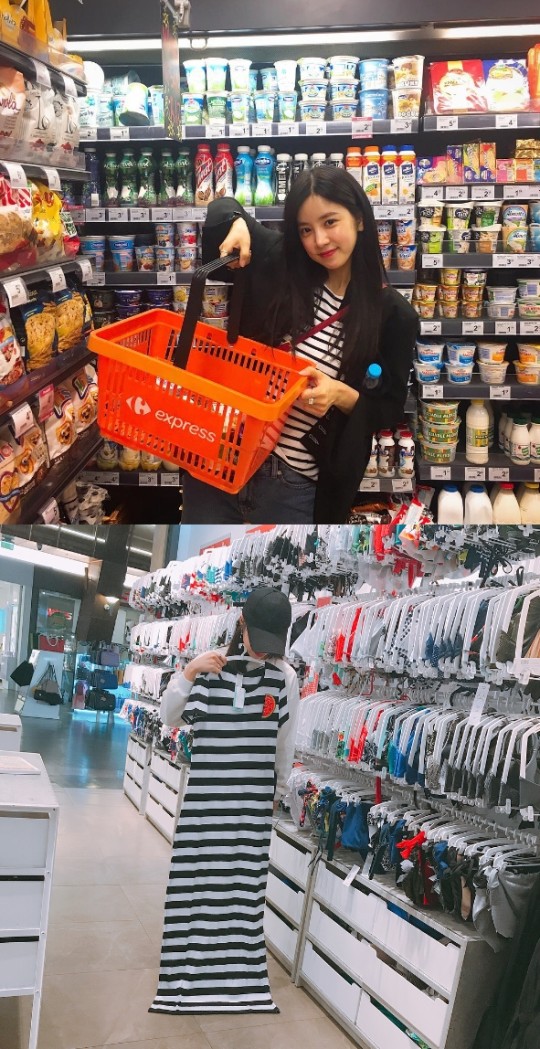 Image Source: sports dong A
Watch the video for more of Chorong being sad about her short height!

Send us your videos:
contact@kstarlive.com

Source: [Youtube] choyd95
KStarCoin Introduction Video
Get Your KStarCoin to fund your own K-Pop concert!