EXID`s Hani Shares Her New Interests in Fashion and Her Favorite Outfit Style
Hani recently took a pictorial with InStyle in New York.

In a recent interview she did with InStyle, she shared her recent interest in fashion. She said, "I have been really into fashion these days. I started studying it because I tend to study things I am interested in. I think, as of now, my favorite outfit style is something that is bisexual. For example, I love outfits that combined floral patterned dresses, very feminine, with leather jackets or bomber jackets, very masculine. I just love the chemistry that those opposite ends make."

Below are some pictures from the pictorial.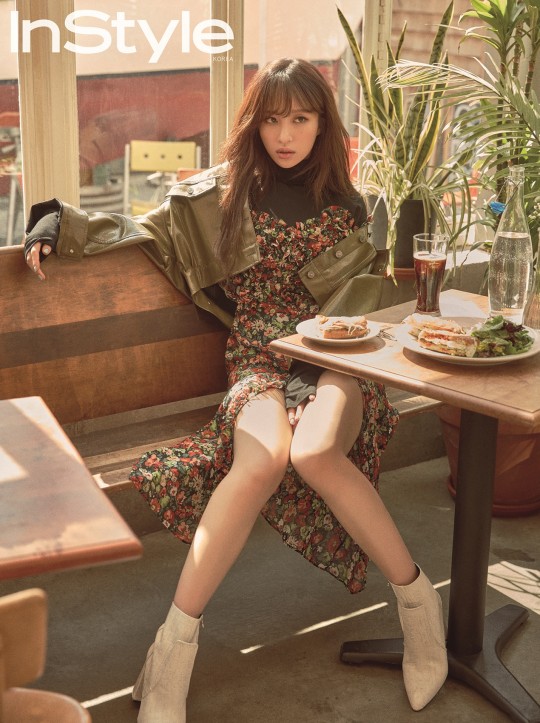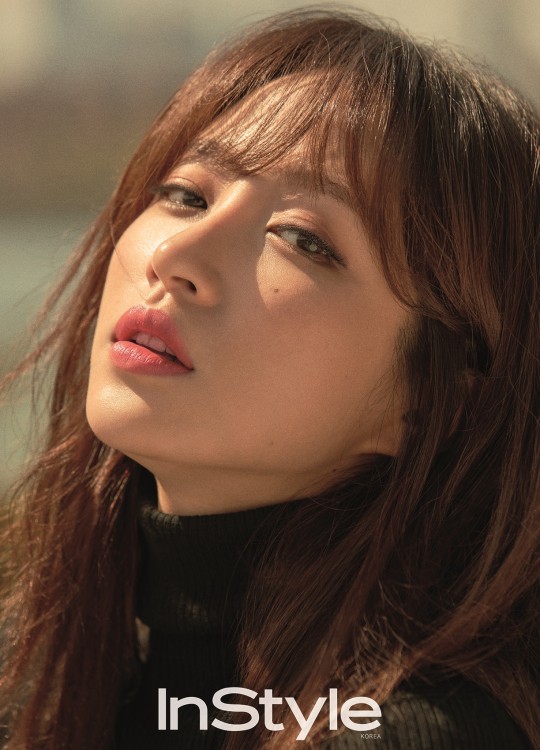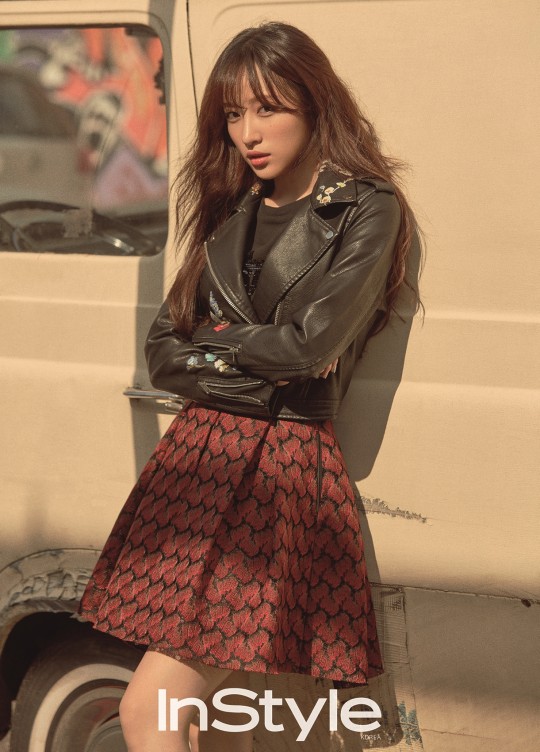 Image Source: InStyle
Watch the video above for more Hani!

Send us your videos:
contact@kstarlive.com

Source: [Youtube] The Gsd
KStarCoin Introduction Video
Get Your KStarCoin to fund your own K-Pop concert!