EXID`s Jungwha Disclosed the Secrets to Her Perfect Body Figure... Here`s How She Does It
In a recent interview with Ceci, Junghwa revealed the secrets to her body.

Not only was she born with good genes, for example tall height, long legs and arms, but she also does a lot of exercise. She does Pilates and regular workout 5 days a week, hence the right amount of abs and a healthy looking body. She said, "I work out a lot, and so I care about how I dress so that I can maximize the benefits of exercising. For example, I am confident about my long and skinny legs, so I tend to wear skinny jeans, shorts, and skirts that reveal my legs." Junghwa sure is a confident and very self-caring person, which is very attractive. Enjoy the photos below!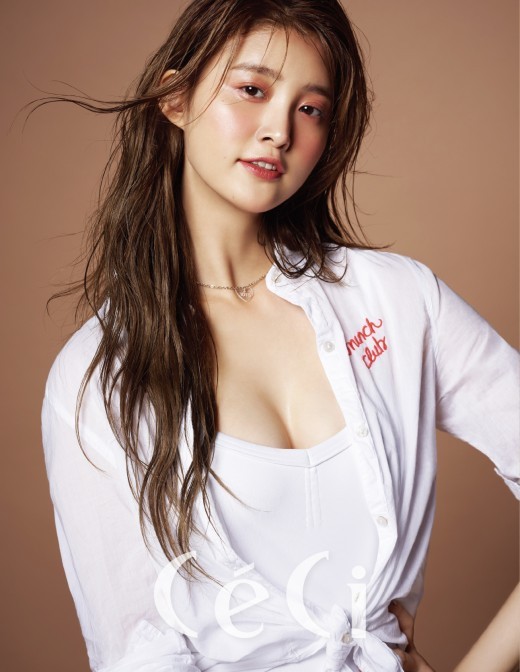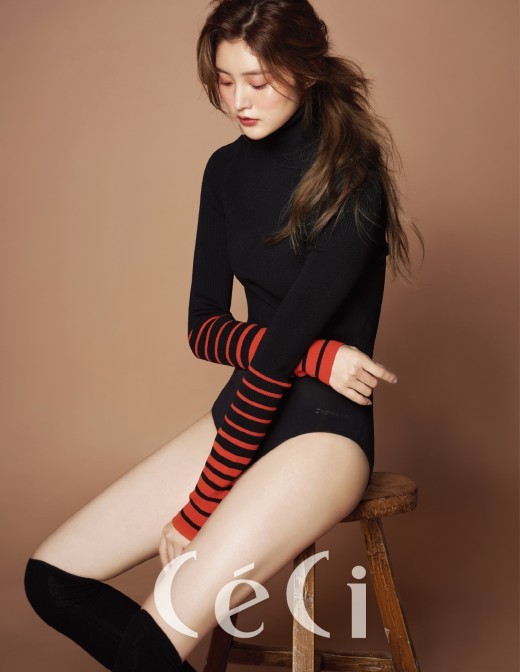 Image Source: Ceci
Watch the video above for more of Junghwa!

Send us your videos:
contact@kstarlive.com

Source: [Youtube] Korean Pyong
KStarCoin Introduction Video
Get Your KStarCoin to fund your own K-Pop concert!