Fans were All Amazed with Suzy`s True Beauty in Her Recent Trip to Australia
After finishing her new drama that will be aired in the fall, Suzy went on a vacation to Australia.

She went there with her best friend who was Suzy's 'Off The REC.' She has also been uploading photos of her taken in the streets and cafes of Australia. Her Instagram is 'kimkay0n,' so if you want to see her daily life, too, go follow her! A few days ago they were in a pub, drinking some of the best beers in town. Even in the dark, Suzy is Suzy and is beautiful and charming.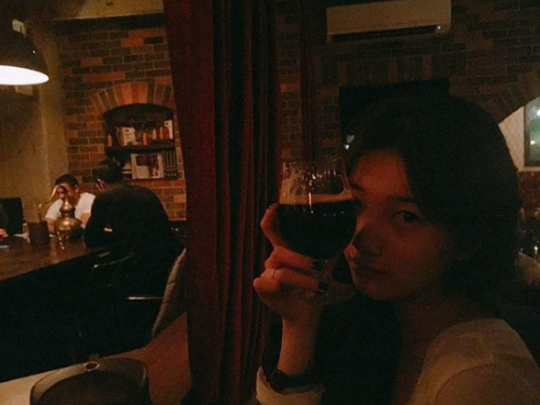 Image Source: Donga Sports
Let's hope they have fun and have a safe flight coming back. Watch the video above for more of Suzy and her friend traveling!

Send us your videos:
contact@kstarlive.com

Source: [Youtube] miss a brazil
KStarCoin Introduction Video
Get Your KStarCoin to fund your own K-Pop concert!