Here are Some Pictures of Drama [Age of Youth 2] Cast Members` Recent Trip
Apparently, cast members of [Age of Youth 2] became buddies when they were filming the drama.

The roommates went on a trip together recently, and some photos taken during the trip were shared through Park Eunbin's Instagram. It seems like they went to Jeju Island, going on a fishing boat and to a really famous local cafe. The group selfie they all took at the cafe is just so adorable. Fans are loving this friendship that lasted even after the drama ended.

Watch the video for more about the friendship among cast members!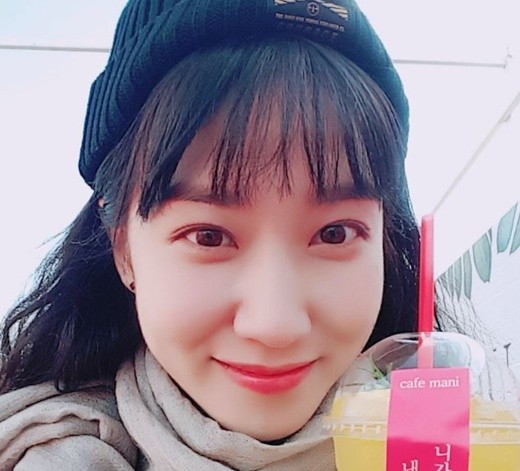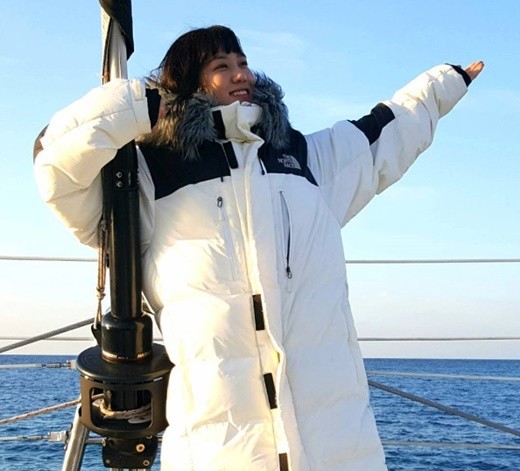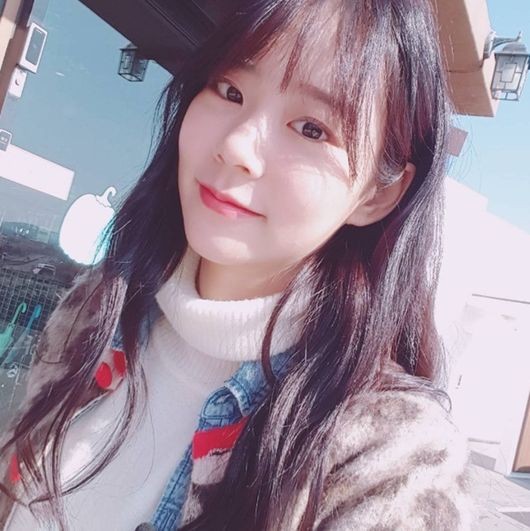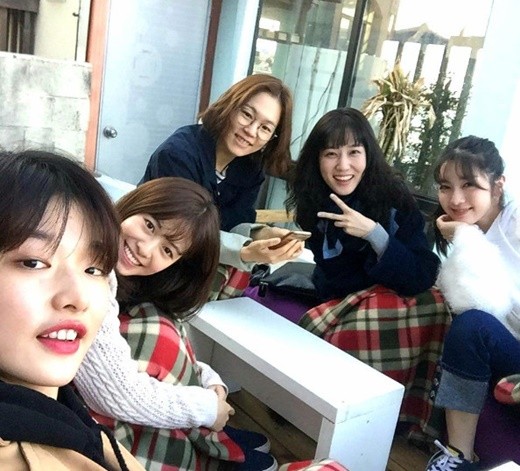 Image Source: Herald POP
Send us your videos:
contact@kstarlive.com

Source: [Youtube] JTBC Drama
KStarCoin Introduction Video
Get Your KStarCoin to fund your own K-Pop concert!