Kim Yoojung Got a New Haircut... You will Definitely Love Her Even More
Kim Yoojung has recently got a haircut that completely changed the way she looks.

Yoojung used to have a wavy, long hair that made her look a little more aged than she usually is, but her short and straight hair definitely makes her look like her own age. Yoojung also recently had her birthday party with fans, and for more about that get-together, watch the video above!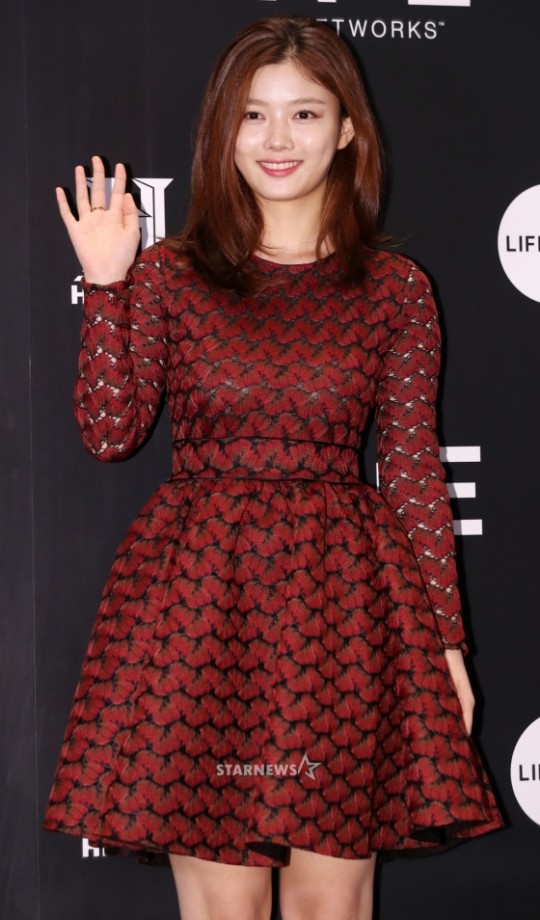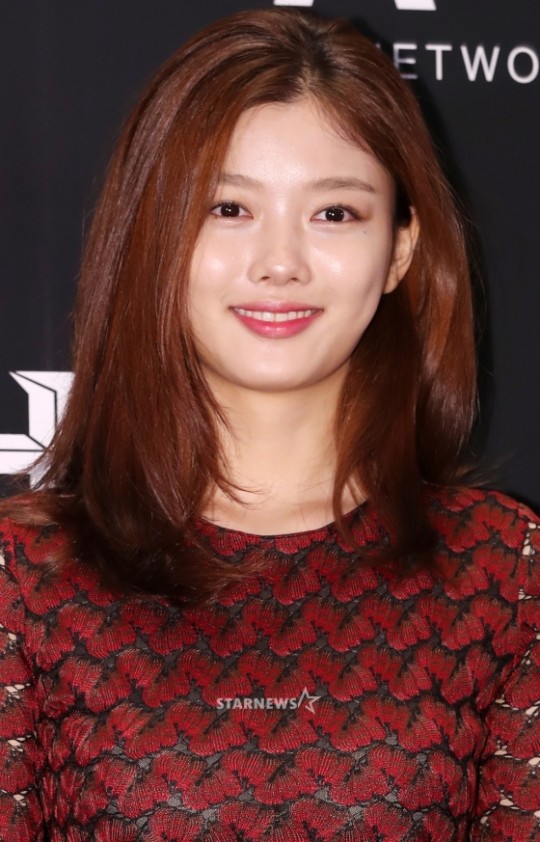 Image Source: Starnews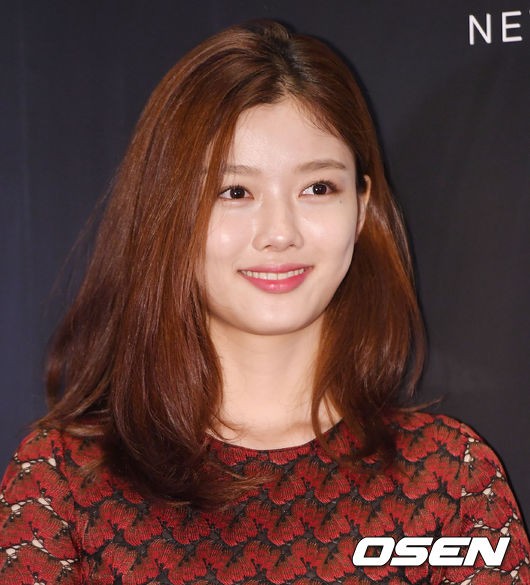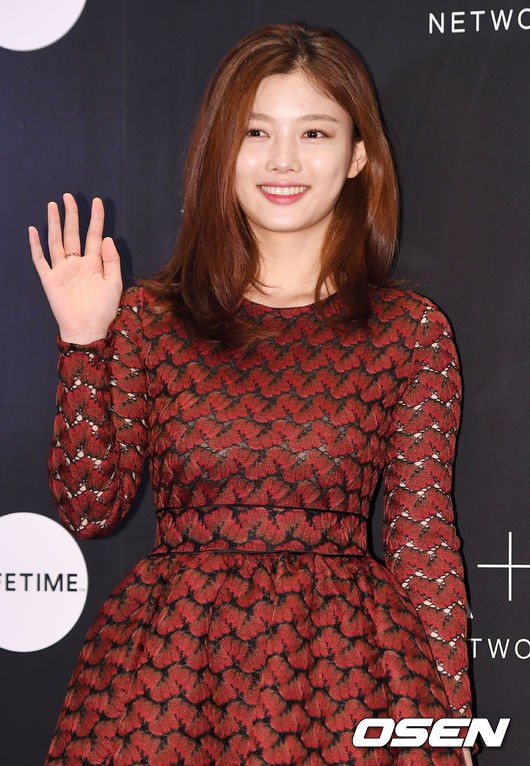 Image Source: OSEN

Send us your videos:
contact@kstarlive.com

Source: [Youtube] null
KStarCoin Introduction Video
Get Your KStarCoin to fund your own K-Pop concert!