Lee Minho has Officially Started His Military Service
Top actor Minho has started his mandatory military service.
In the morning of May 12th, Lee Minho arrived at the Gangnam District Office in Seoul, to register himself for his mandatory military service. As it has been reported before, Minho will serve as a public service worker due to his car accidents in 2006 and 2011. He is scheduled to finish his duty in 2019.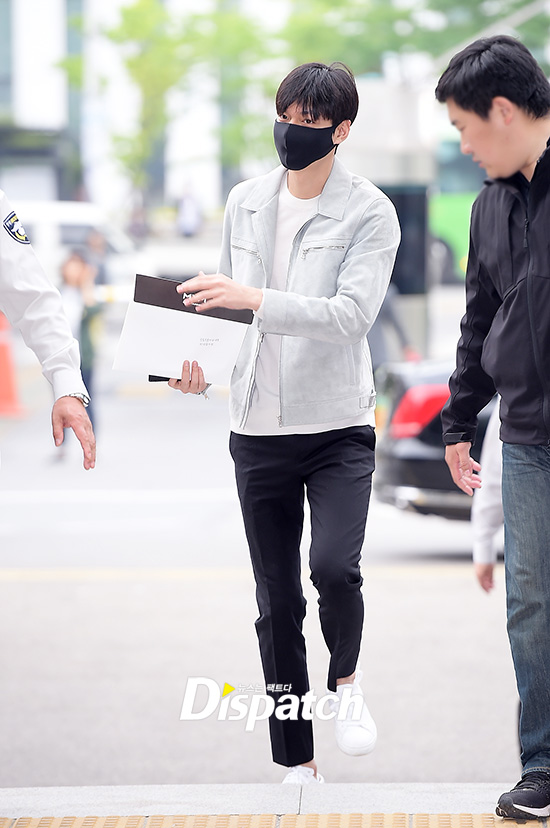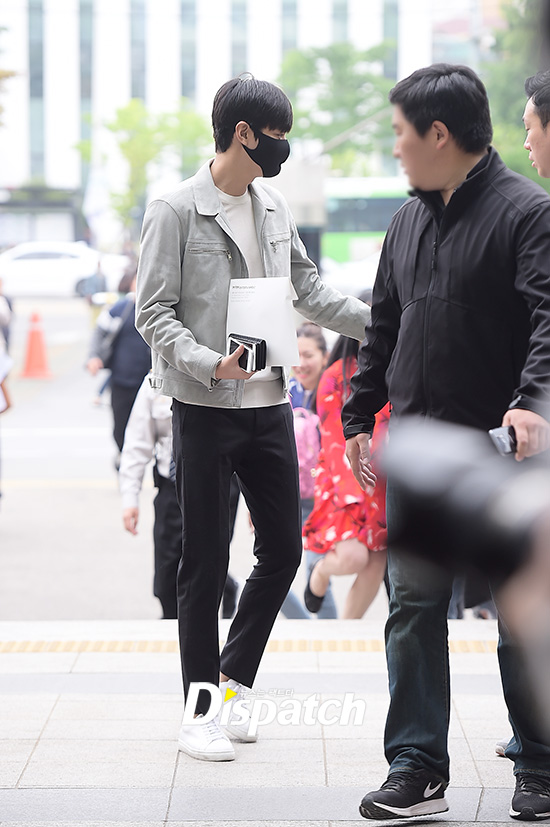 Watch the fancam above to find out more!
Send us your videos:
contact@kstarlive.com

Source: [Youtube] stardailynews
KStarCoin Introduction Video
Get Your KStarCoin to fund your own K-Pop concert!