Red Velvet`s Joy Marked Another One of Her Heydays at a Recent Festival as MC
A few weeks ago, Red Velvet's Joy went on stage not as Red Velvet but as an MC of Fever Festival.

That day, her beauty was so overwhelming that fans could not help but constantly take pictures of her. Joy looks so good in Berets, they should make her wear one everyday. Also, Joy and a black-and-white outfit is just perfect combination that anyone could ever ask for. Enjoy pictures of this beauty below!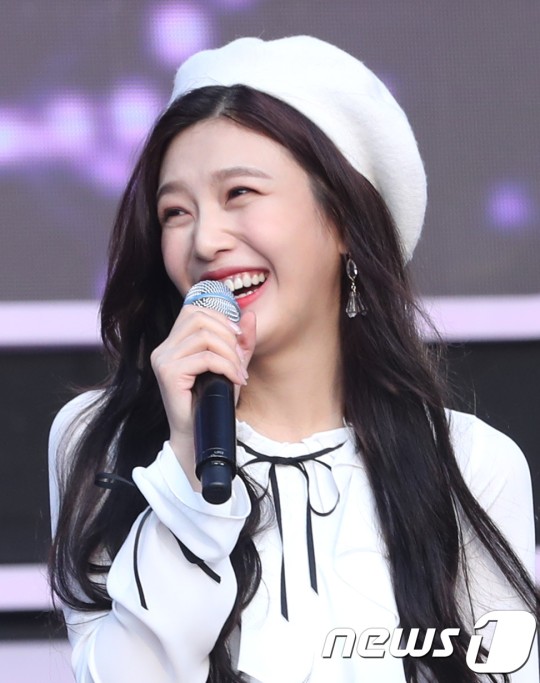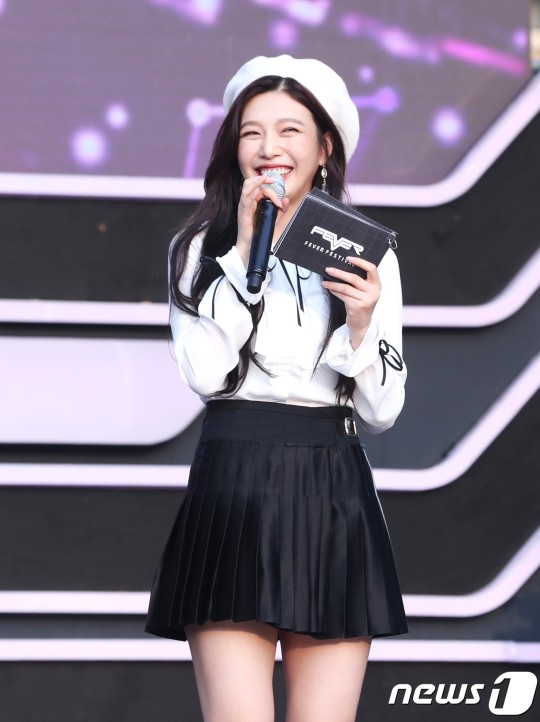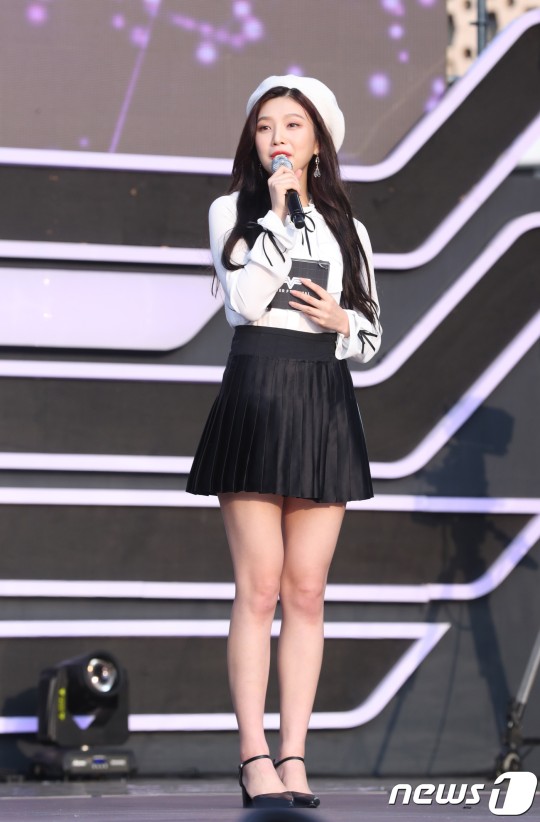 Image Source Above: News O
Watch the video above for more!

Send us your videos:
contact@kstarlive.com

Source: [Youtube] 레드벨벳에 입덕
KStarCoin Introduction Video
Get Your KStarCoin to fund your own K-Pop concert!