This Outfit of A Pink`s Chorong Suits Her So Well That You Would Want Her to Always Wear It
Park Chorong in a cute red sweater and and an adorable beret with simple jeans is just so cute that fans want her to always wear this outfit.
Chorong has always looked good in various kinds of berets, which is more difficult than it seems. Wearing a beret is risking the occurrence of your head looking big, but Chorong seems to have totally passed that factor. I mean, who would guess that her age is over 25 when Chorong is in this outfit? How do you like this look? Enjoy the photos below.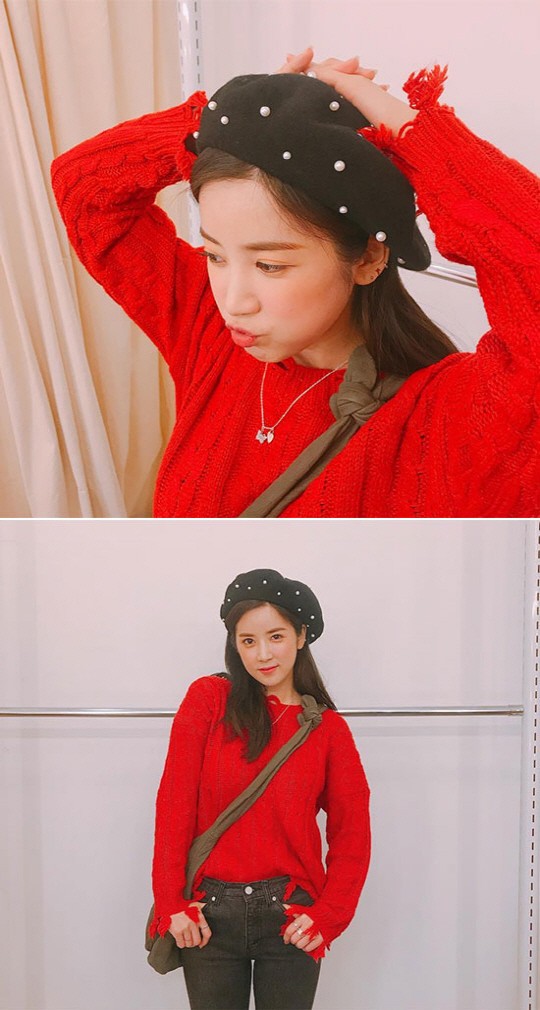 Image Source: Sports Chosun
Watch the video above for the most recent Chorong!

Send us your videos:
contact@kstarlive.com

Source: [Youtube] by Happiness
KStarCoin Introduction Video
Get Your KStarCoin to fund your own K-Pop concert!