GFRIEND`s Yerin Proved That She has Recovered from Her Illness with a Cute Selfie
KStarLive
/ 16 Oct, 2017
Yerin let her fans know that she has now completely recovered from her illness.

Fans were very much concerned and worried about her illness and also her absence in the schedules that GFRIEND was going through. Since she is okay now, fans could relieve their concerns. But fans still want her to be careful of what she eats and that she tries to eat regularly. Yerin released a selfie of her healthy self, which could be seen below.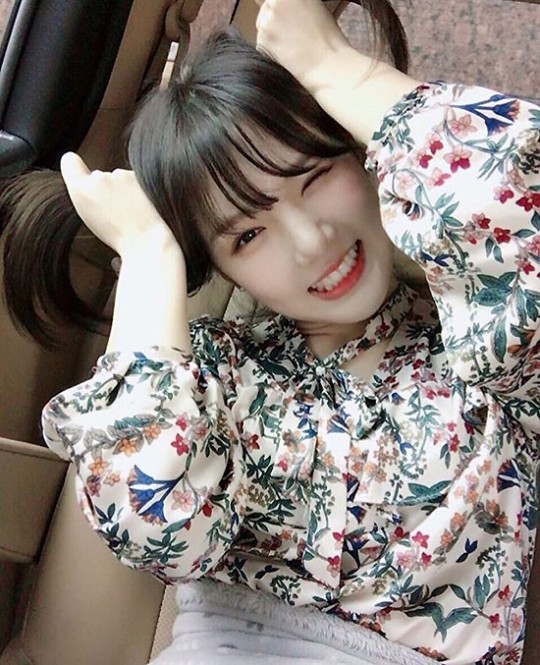 Image Source: Dispatch
Watch the video above for the healthy Yerin whom we all missed!

Send us your videos:
contact@kstarlive.com

Source: [Youtube] 여친 더 love