Girl`s Day Sojin Looks All Professional at the Press Conference for Her Upcoming Drama
KStarLive
/ 19 Oct, 2017
Sojin at the press conference for her new web drama 'Oh! Goddesses of the Basement!' looked so professional and confident. Most idols who try out acting tend to appear less confident at these kind of events, but Sojin definitely seemed like she was confident. Look at pictures below! Wouldn't you agree that she looks so sophisticated?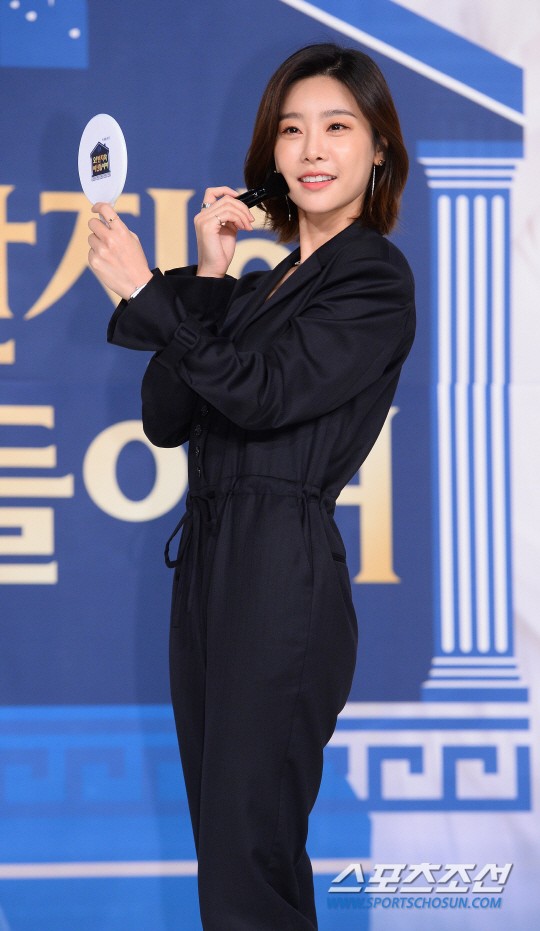 Image Source: Sports Chosun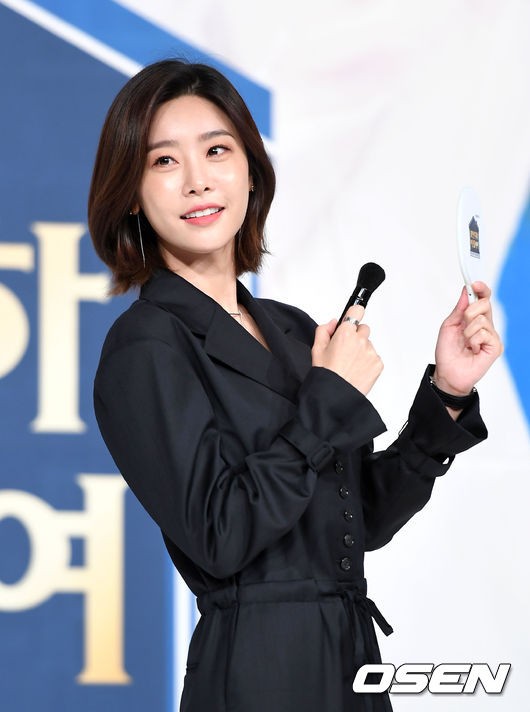 Image Source: OSEN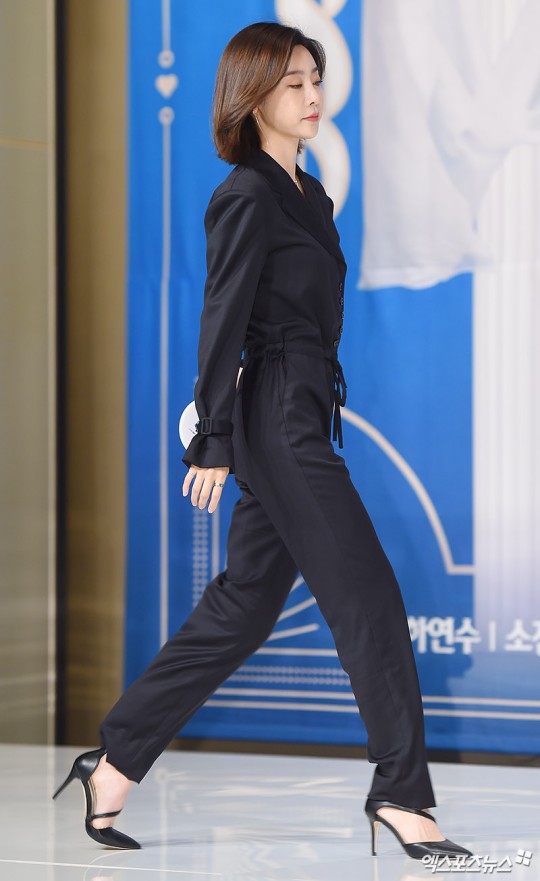 Image Source: Xsports News
Image Source: Weekly Sports
Watch the video above for more about this web drama that Sojin will be in!

Send us your videos:
contact@kstarlive.com

Source: [Youtube] THE STAR