Girl`s Day`s Hyeri Shares What It is Like to Be 24 in a Recent Interview
KStarLive
| 23 Aug, 2017
Hyeri, with '1st look,' did a photo shoot and an interview recently and things got a little serious.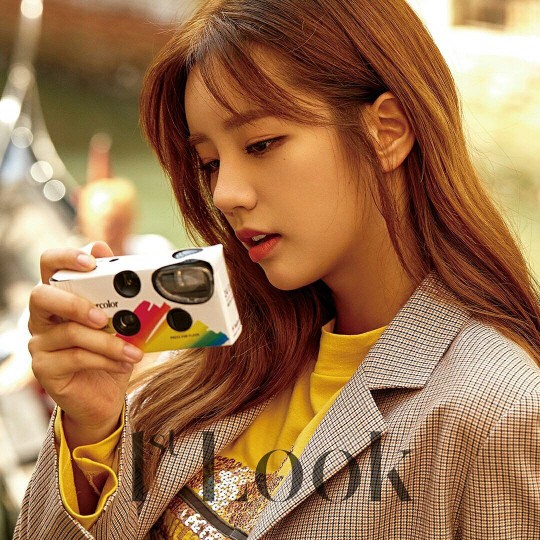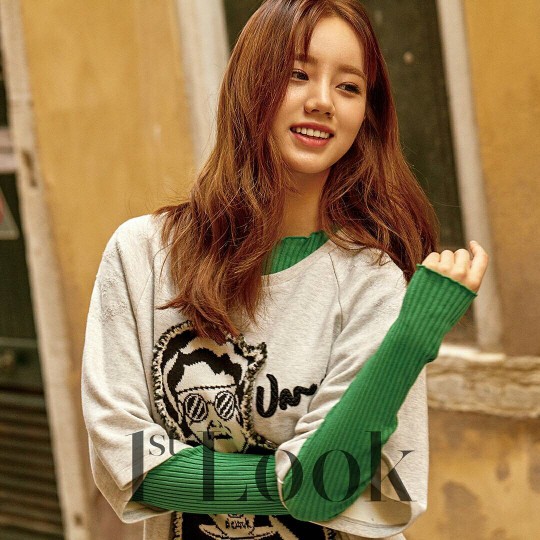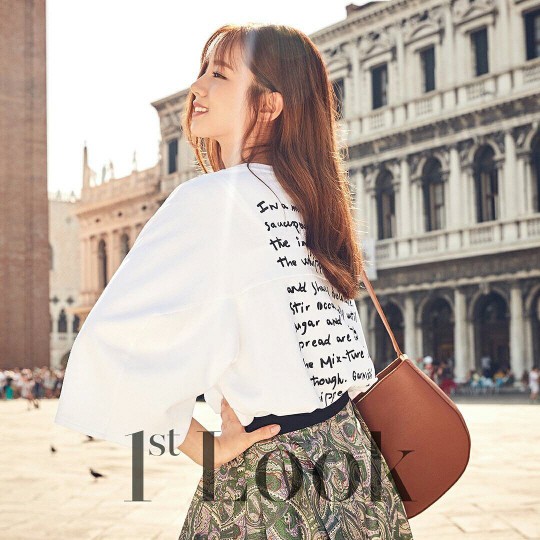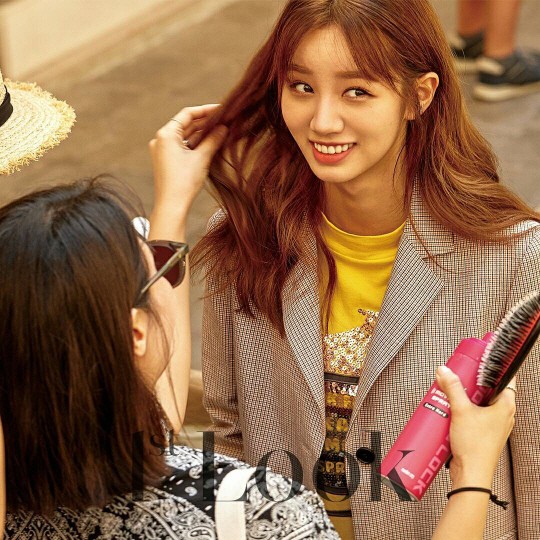 All Image Source: 1st Look
To the interviewer's question of what it is like to be 24, and how she has been spending her 24, she became serious and seemed to be pondering about what she would say. She finally opened her mouth and said, "I don't think I'm really enjoying my youth. I mean, 24 is a young age, but I think I am living with an old woman's views and mind, in general. I hate to admit it, but I really am. I am going through a storm phase in my life, but I am trying to overcome by trying new, exciting but scary things out. I wish I would be more proud and consent to myself by the end of this year." Poor Hyeri! Is she sorry for her busy, non-complacent life? Let's hope she would be happier at the end.

Even though She is not in New York right now, but watch the video for more of Hyeri doing a photo shoot!

Send us your videos:
contact@kstarlive.com

Source: [Youtube] BeautyTalkTV
Share this article to your social media to receive more KRC!