Here is the Latest Selfie of Girl`s Day`s Hyeri That Will Lighten up Your Day
KStarLive
/ 15 Sep, 2017
Hyeri uploaded a selfie on her Instagram reminding her fans of the weather fall.

She wrote a caption saying, 'It's finally fall!" and her face looks like she is enjoying the weather to the fullest. She looks great with a simple plaid shirt and fans love her lovely look. Enjoy the picture below!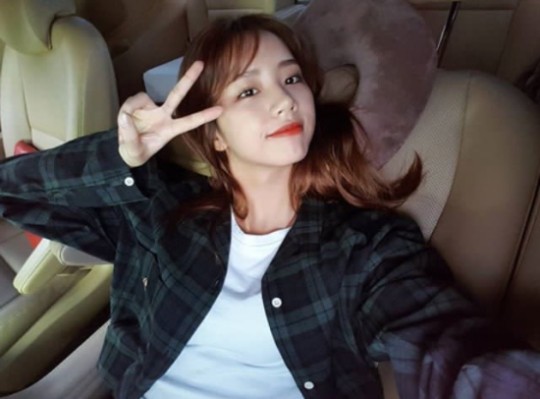 Image Source: Dispatch
For more of Hyeri, watch the video above!

Send us your videos:
contact@kstarlive.com

Source: [Youtube] JTBC Entertainment