Hyeri Uploaded an Emotional Post on Instagram That Made Fans Think Twice
KStarLive
/ 25 Oct, 2017
Hyeri said something emotional on Instagram.

She said, "Looking back, I now realize that every moment was a happy moment." We don't know what occurred to her to think this, but we hope that it was merely a sentimental moment for her and that she wanted to express her happiness in the past. On the other hand, Hyeri in this picture she posted looks like an angel. What do you think, people?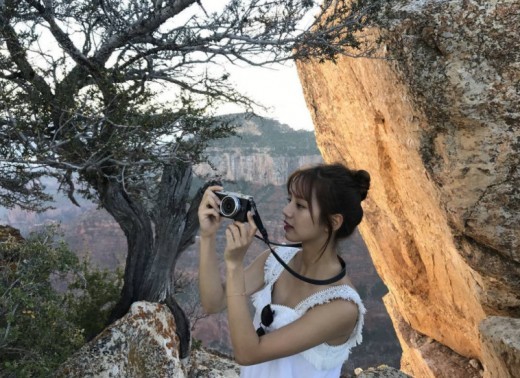 Image Source: Herald POP
Watch the video above for the most recent Hyeri!

Send us your videos:
contact@kstarlive.com

Source: [Youtube] GIRL'S DAY