MAMAMOO Stuns with Their Looks at 2018 S/S Fashion Week
KStarLive
| 18 Oct, 2017
MAMAMOO has made an appearance at the opening day of 2018 S/S Seoul Fashion Week.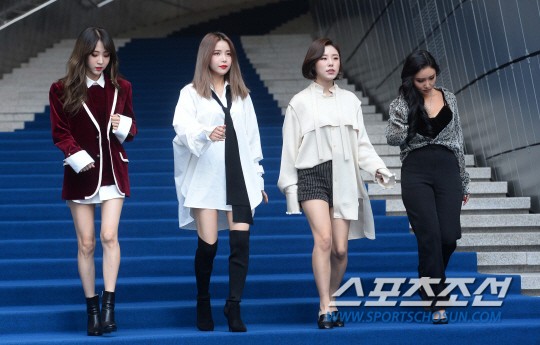 Image Source: Sports Chosun
Moonbyul looks so fashionable and pretty with her outfit and the new makeup. Her face is actually glowing.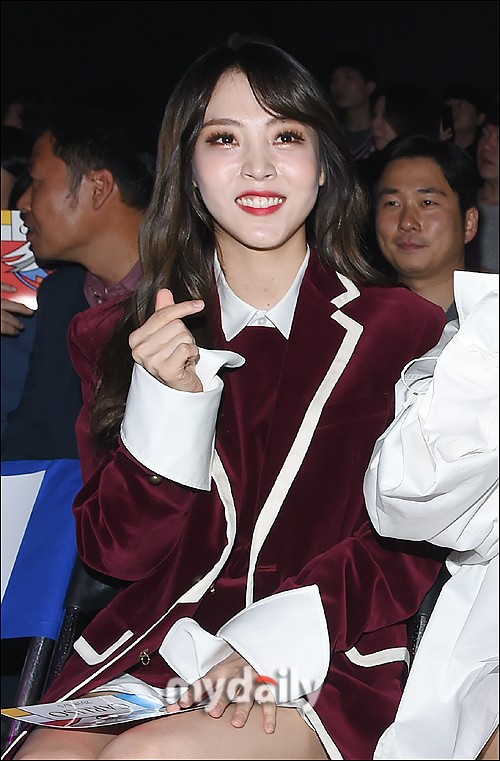 Image Source: My Daily
MAMAMOO got the chance to seat in the front row, which is supposedly where the most influential and famous people amongst all get to seat.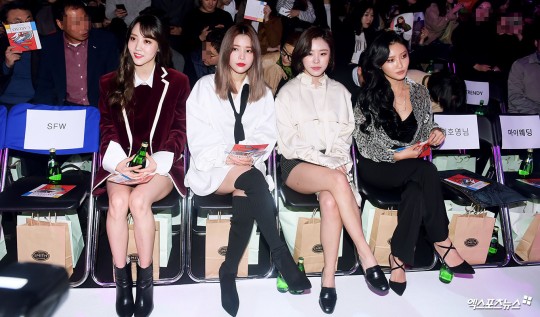 Image Source: Xsports News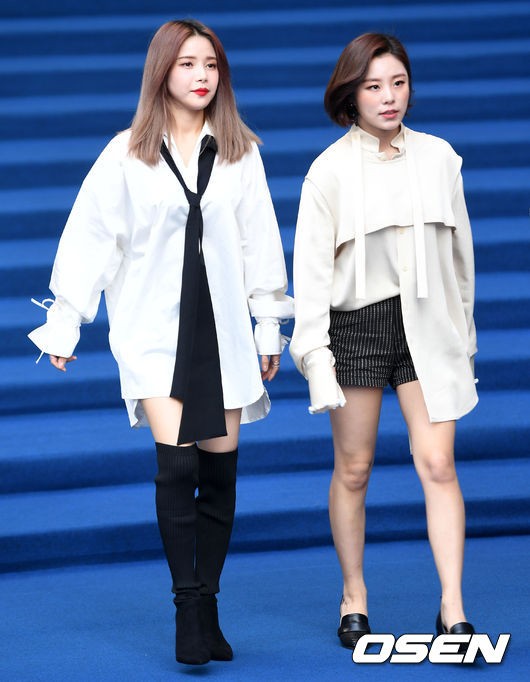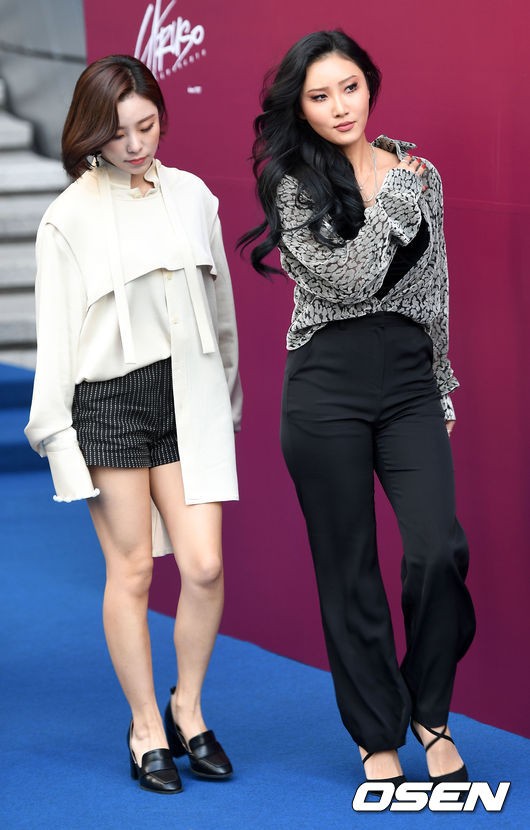 Image Source: OSEN

Watch the video above for more!

Send us your videos:
contact@kstarlive.com

Source: [Youtube] 스포츠서울
Share this article to your social media to receive more KRC!