This is What Lee Sungkyung`s Recent Life Looks Like
KStarLive
| 25 Jul, 2017
Recently, Lee Sungkyung has let her fans know that she is doing well.

In her photo, she looks comfortable with a basic navy t-shirt and a cup of coffee. She captioned, "I'm not a person who takes deep sleeps, but when it comes to coffee I take deep sips." Her fans are happy to see her casual-looking, according to comments.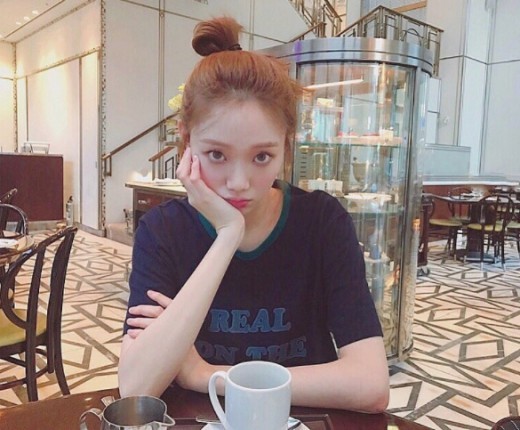 Image Source: tv report

Meanwhile, you can watch again the MV of Eddy Kim's 'My Lips Are Like Warm Coffee,' in which Lee Sungkyung was featured about a year ago.

Send us your videos:
contact@kstarlive.com

Source: [Youtube] CJENMMUSIC Official
Share this article to your social media to receive more KRC!