Who Will Look Better in Red Hair Than HyunA? No One.
KStarLive
| 14 Oct, 2017
Hyun A just looks so good in red hair. It is almost like red hair is her original hair.

Recently, at the airport, Hyun A in red hair, simple jeans outfit, and a Balenciaga hand bag was so loved by fans. What do you think? Doesn't she look so cute with red hair? Make your opinion by seeing the photos below!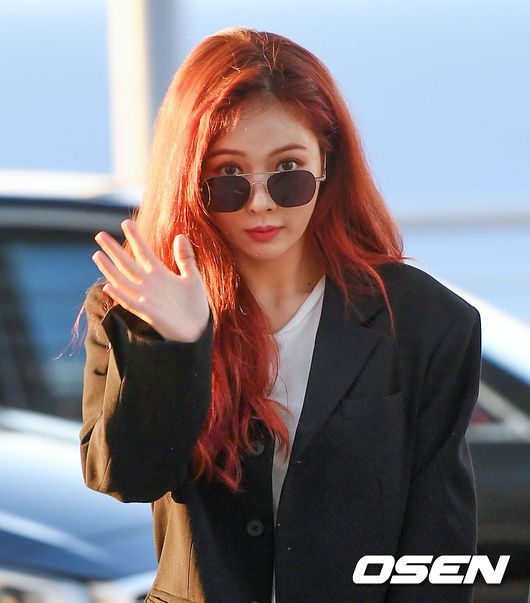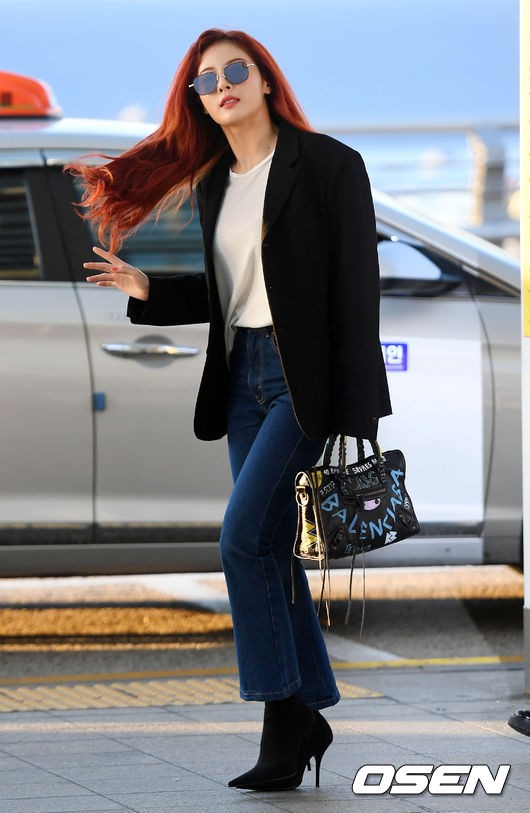 Image Source: OSEN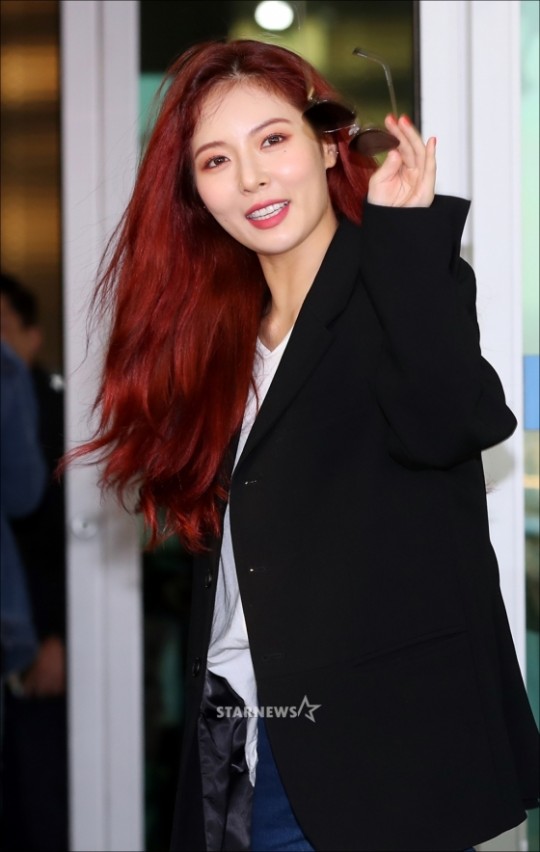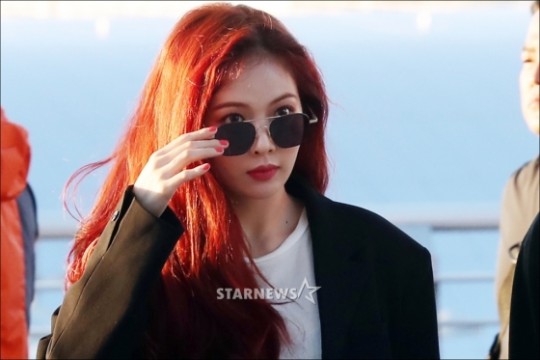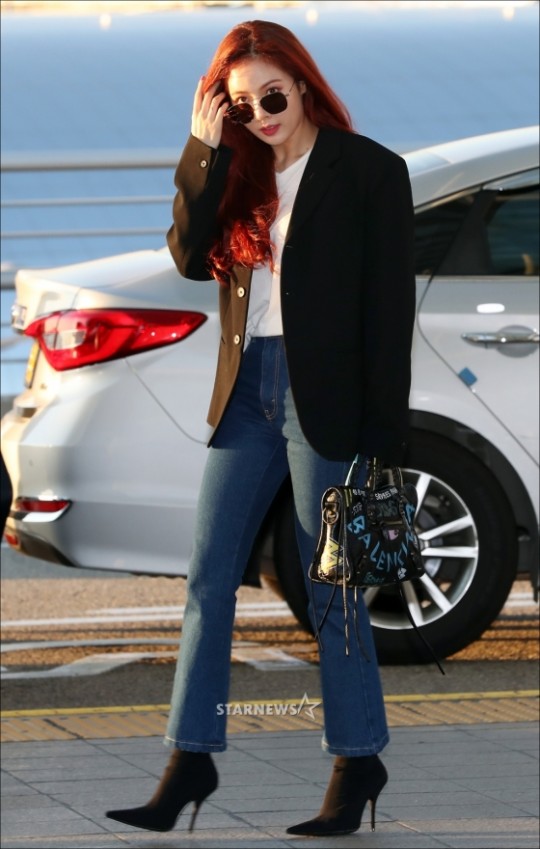 Image Source: Starnews
Watch the video above of Hyun A singing 'Red'!

Send us your videos:
contact@kstarlive.com

Source: [Youtube] 더스타 / The Star
Share this article to your social media to receive more KRC!