9 Female Celebrities That would Totally Make Everyone Fall in Love with Them in Short Hair
The short cut is the look.
As much as having long hair gives off a sense of feminine vibe, elegance, beauty and more, a short cut can do just the same too. It might be hard to switch from having long hair to short hair in an instant, one might be afraid that they would not suit the hairstyle. Fear not, below are 9 female celebrities who have once been known for their long hair, and now proved that a short change only helps in upgrading their aura.
1. Han Yeseul
Image Source: pinterest
2. Song Hyekyo
Image Source: tvN
3. IU
Image Source: Pinterest
4. Shin Sekyung
Image Source: Namoo Actors
5. Kim Taeri
Image Source: Marie Claire
6. Park Soojin
Image Source: Pinterest
7. Shin Minah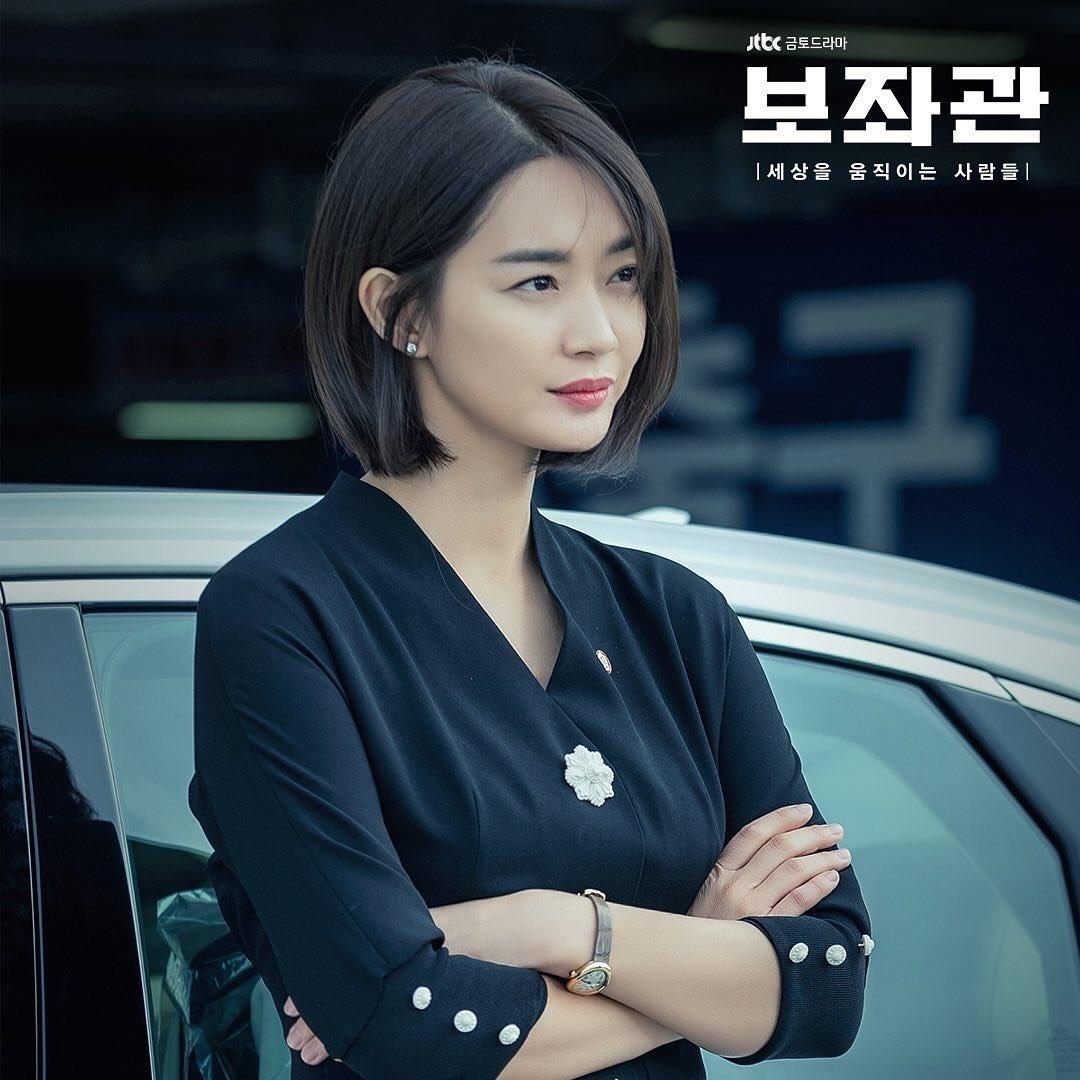 Image Source: JTBC
8. Girls' Generation YoonA
Image Source: Pinterest
9. Park Shinhye
Image Source: Salt Entertainment
Thumbnail Credit: Pinterest
ⓒ KStarLive
parkshinhye
girlsgeneration
yoona
songhyekyo
shinminah
hanyeseul
iu
parksoojin
kimtaeri
shinsekyung
Share this content to your social media to earn more KRC!